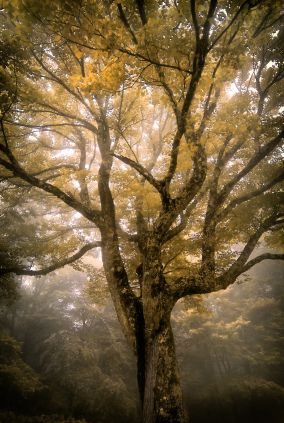 "... and the day came when the risk to remain tight in a bud was more painful than the risk it took to blossom."
                                                                   - Anais Nin
I begin by establishing a safe place, finding out where the client is in their process, and what they would like to accomplish in therapy. 

My work focuses on recognizing the stuck places, the sources of pain and unconscious patterns, then working dynamically to unblock the energy and promote healing and change. 

My style is respectful, interactive, and creative.  My experience has taught me that there are many ways to help and no one approach fits every person or situation.  Therefore, I tailor an approach to the needs of each client.  I believe in utilizing whatever experience a person is having in order to transform wounds into wisdom.